Christmas is getting closer, and you feel like you're breathing a special atmosphere here at Torre Guelfa!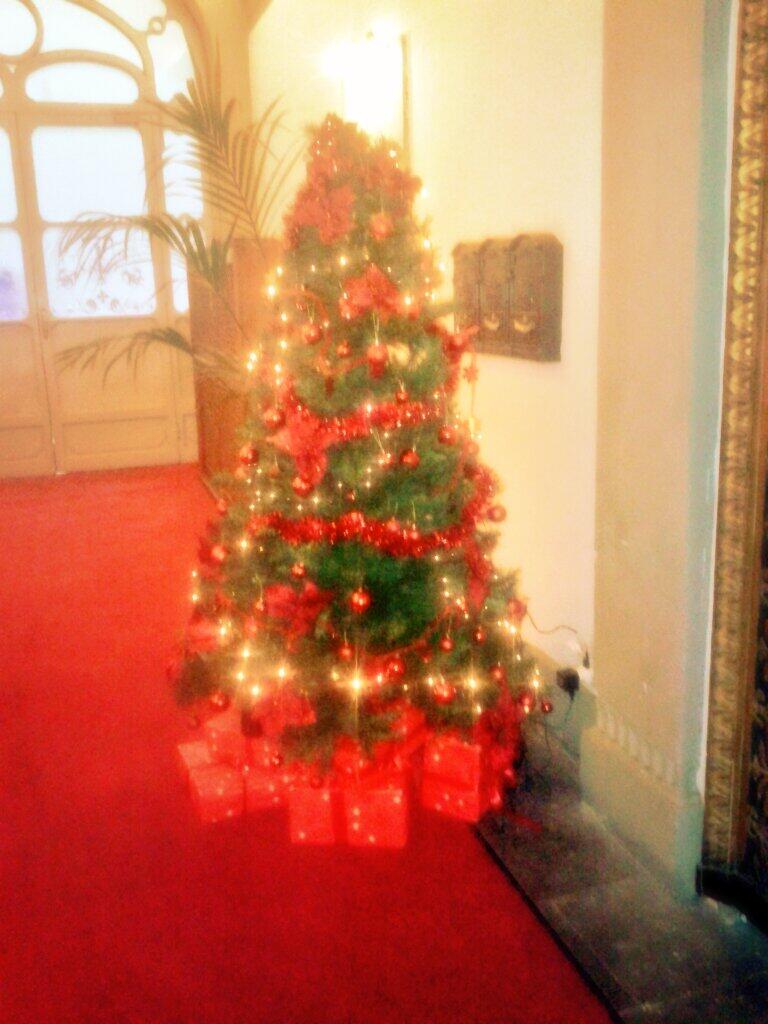 We want to say hello to everyone staying with us and share some Christmas pictures with all our nice guests who are staying home right now.
There are some great Christmas markets going on in town, and the best one is probably the Santa Croce market, with german and austrian tyipical products.
This is quite interesting, especially for our american friends, because inside the church of Santa Croce there is something which inspired the most famous symbol of New York and the United States: the Statue of Liberty!
As you enter Santa Croce church, you will immediately see this sculpture: The Statue of Liberty of Poetry, made by Pio Fedi to honor the memory of Giovanni Battista Niccolini. Many people think this may have been the true inspiration for the Statue of Liberty, now a symbol of America and freedom, well known in the whole world.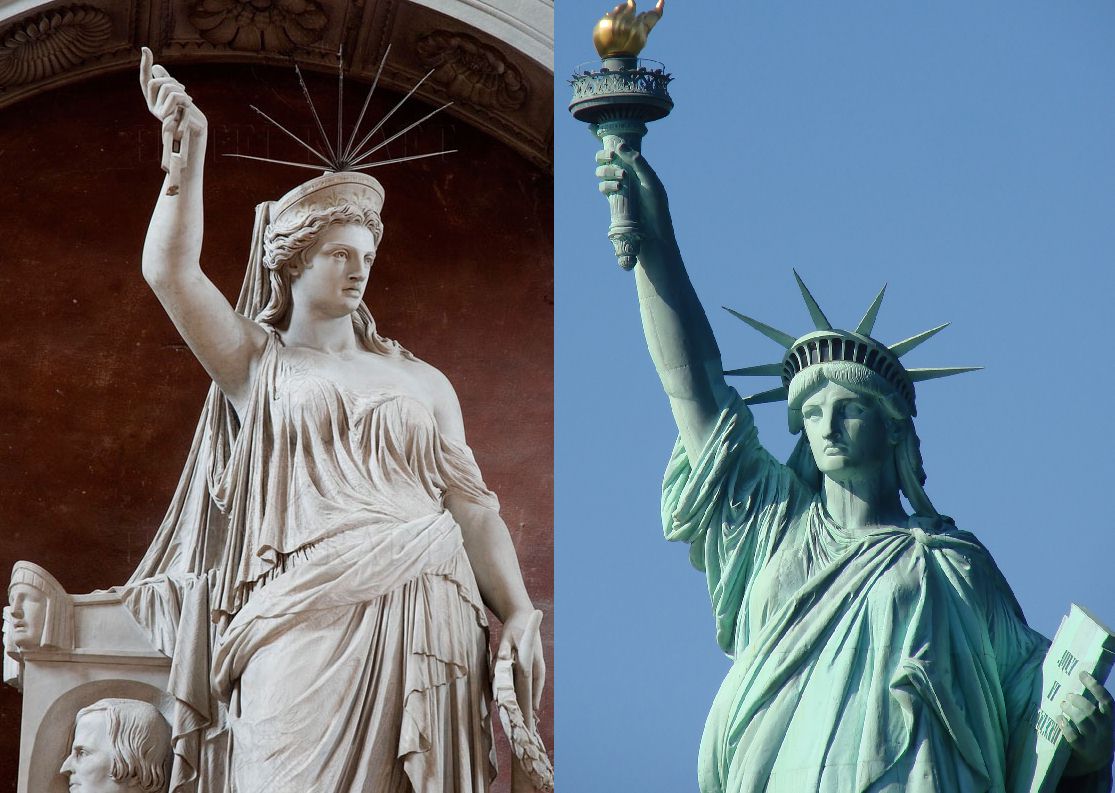 We bet no one would have ever thought to find this into one of the most famous churches of Florence, in Italy!
If you're planning to spend your Christmas holidays in Italy, why not to come to Florence and enjoy the beauty of the town under the Christmas lights?
You can take advantage of our
great offers
for the low season, including the
Best Winter Rates
available on our website:
check them out onto www.hoteltorreguelfa.com!
We will be happy to
welcome
you to Florence and to give you
a delightful stay
as our
personal Christmas present
.
: )